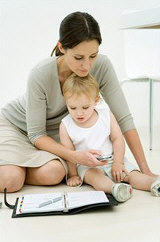 Tax Credits
Work Opportunity Tax Credit (WOTC) - Earn up to a $2,400 Federal tax credit per qualified individual hired through the Work Opportunity Tax Credit (WOTC). WOTC is administered by the Connecticut Department of Labor (DOL) Work Opportunity Tax Credit Unit.
For more information please visit: https://www.irs.gov/businesses/small-businesses-self-employed/work-opportunity-tax-credit
CTHIRES
CTHires is an employment database service system for Connecticut's workforce. CTHires helps Employers find top talent, provides a cost free means of posting job orders and allows employers to conduct focused résumé searches.
For more information please visit: www.cthires.com